bloom :: women
At bloom, we desire to be authentic, real women that are compelled by God's love, to make a difference in the ordinary places of our lives - our homes, our workplaces, our communities, our friendships and our families. We are women that love to connect with one another and with God. You are always welcome at "bloom" and we would love to get to know you. On this page, you will find the various ways to connect with other women at FCC. There are small groups where you can drop in anytime and bible studies where you can sign up for a regular study. We look forward to seeing you soon.
For information on women's ministries, you can contact Sharon Baerg, our Worship and Women's Pastor at sharon@friendshipcommunity.ca or you can email our women's ministry team at bloom@friendshipcommunity.ca
Save the date for our fall retreat! September 27-29, 2019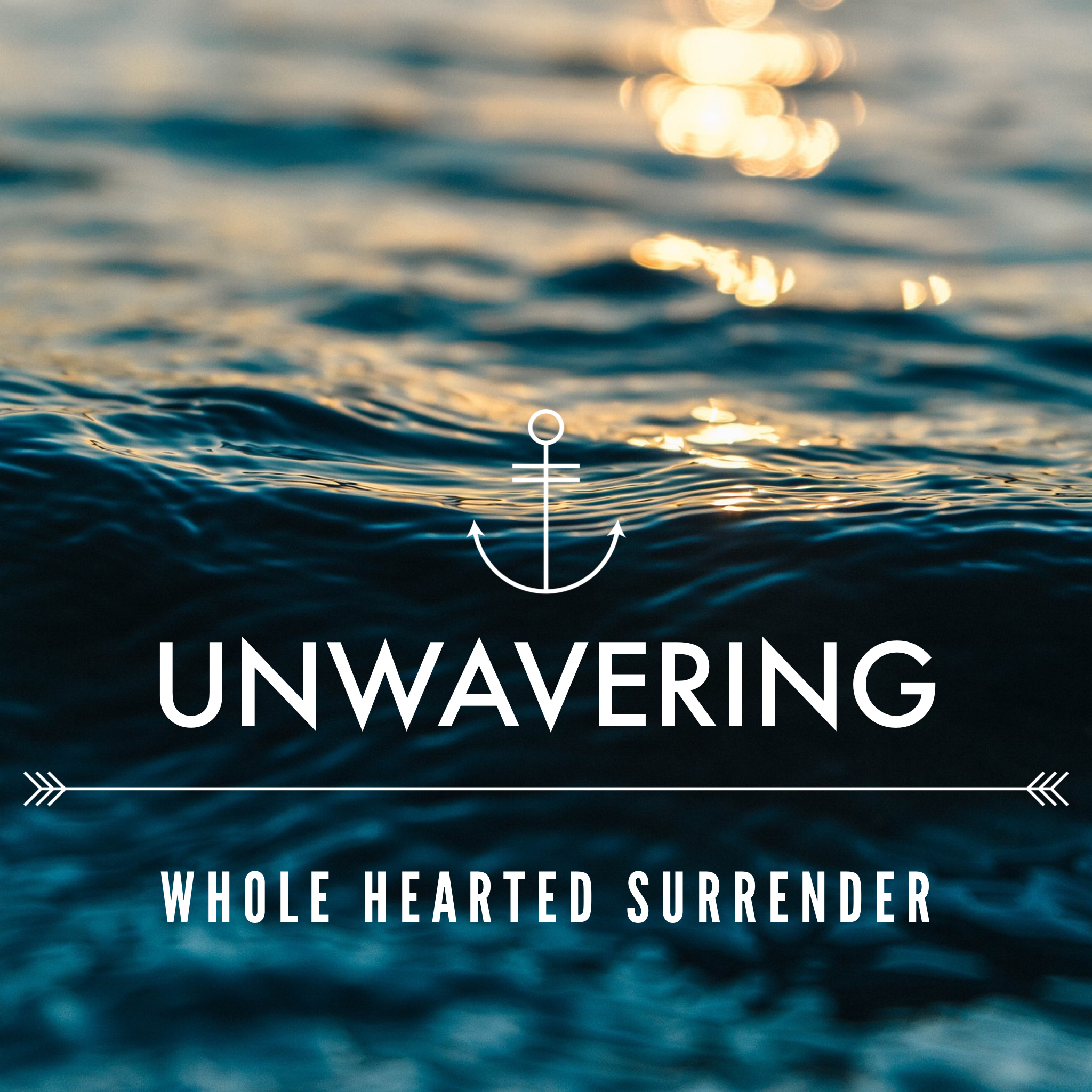 Our God is an unwavering God. He asks us for whole hearted surrender.
God calls us to a whole-hearted surrender, an all-in, follow-Him-anywhere kind of commitment, an unwavering hope. But we can only be surrendered because He is an unwavering, steadfast God. And the hope we have in His unwavering steadfastness is like an anchor in the waves. "Let us hold fast the confession of hope without wavering, for He who promised is faithful" Heb 10:23 "We have this hope as a sure and steadfast anchor of the soul" Heb 6:19
The FCC Bloom women's retreat is September 27-29, 2019 at beautiful Camp Imadene. Registration opens in person at FCC on June 2, 2019. Full weekend rates are $130 Lounge room, $155 Regular room, and $170 Deluxe room. We also have a $70 one-day commuter option. Contact bloom@friendshipcommunity.ca or Pastor Sharon at sharon@friendshipcommunity.ca for more information. Check our Facebook and Instagram pages for regular updates.
The annual fall retreat is the perfect time to get away from the regular responsibilities we all have. Whether you need time to relax on your own, connect with others, or soak up some time in God's presence, this weekend is about setting aside some time to relax, reflect + restore.
Commuter - $70 - all day Saturday Lounge Room/$130 - one large open room, up to 10 women, shared restrooms
Regular Room/$155 - bunk beds and double futon, up to 4 women, shared restrooms
Deluxe Room/$170 - bunk beds, double futon, up to 4 women and in-room restroom
What to expect at a Bloom Retreat.
A spectacular setting with incredible food and an amazing group of women.
Time to worship, learn + pray; create, sleep + exercise; connect, relax + laugh.
Opportunities to connect with other women or spend time alone.
Complimentary drinks at the latte shop, trail mix bar, swag bags, pajama party, hot tub, and a up-cycled shopping boutique.
Small Groups are starting! Check out the new groups and dates.
bloom faith-focused groups :: connect with God + others
These groups have a faith focus and provide a space for women to talk about faith, God, and how He impacts life. Most of these groups are open to all women and meet either weekly, monthly or semi-monthly. By clicking on the images, you will find more information on each group. Some of the groups run for a 6-10 week session with a specific book or study. Groups often take a short break and then gather again for another study. We encourage women to sign up for one or more small groups.
If you are interested in our previous studies, visit the page about past studies.
bloom social groups :: places to connect with other women
bloom serving groups :: ways to make a difference in our community
Bless :: spreading the fragrance
Bridal and Baby Showers
Are you or someone you know in the church getting married or having a baby?
A church shower is much more than just gifts and games. It's a time for all ladies in the church to connect, learn more about the bride or new mom, provide encouragement and support as these brides and new moms begin an exciting new chapter in their lives. It is our hope that each new mom or bride will feel a stronger connection to the ladies at Friendship Community church (FCC) because of these events.
Please email bloom@friendshipcommunity.ca for more information
Nourish
A meal ministry for those in the church family who need some extra help in times of need. Whether its the birth of the first child or they are suffering from a loss we want to help.
If you or someone you know could use some extra love and encouragement (in the form of meal) please let us know.
If you would like to help out making a meal, please sign up here and we will contact you with information.