We are young adults who gather to build community, pursue Jesus, and make God known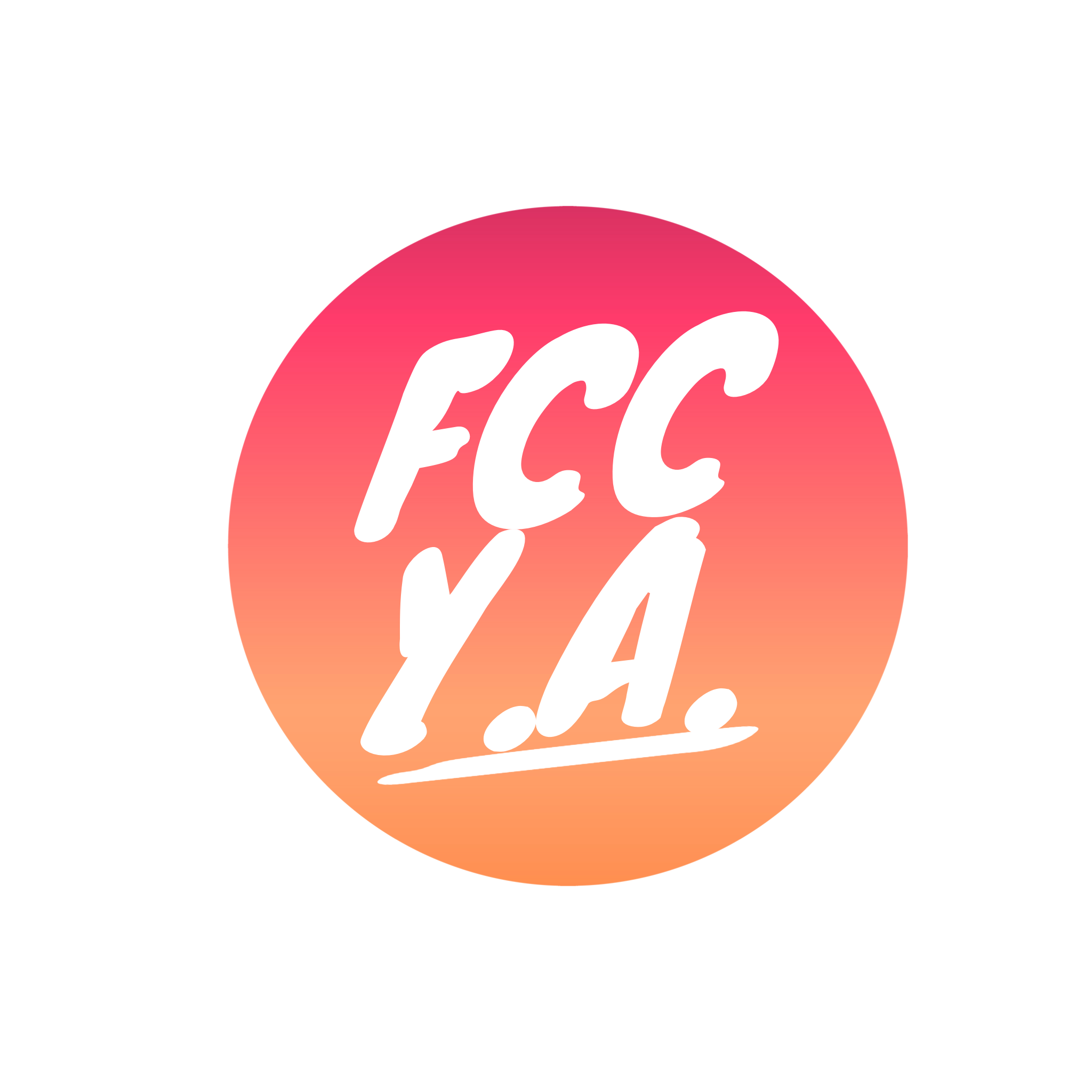 Our young adult group includes everyone who is graduated high school, in college/university, new career, young marrieds & everyone in between (~18-30)
Contact Connor Baerg, Director of Young Adults Ministry at connor@friendshipcommunity.ca for more information & to connect!
We meet for a Y.A. Lunch once a month to get fed, hang out with friends, meet more young adults & hear testimonies from our community
Throughout the month we participate in extended worship nights & do outreach to our community through the living edge food market
We would love to get to know you more! visit us on Sunday mornings, our events, & check out our instagram/facebook pages to stay up to date with what is happening
COMMUNITY NIGHTS
Book:
Garden City
Every other Thursday from 7-9pm
Next: August 22nd
Tuesday 7:30pm
Next: August 27th
MT. ALBERT EDWARD BACKPACKING TRIP
PAST EVENT: APOLOGETICS CONFERENCE
We had an amazing time at Apologetics Conference learning more about God, culture, and how to address some of the biggest questions we face! Hope you can join us next year.
Message connor@friendshipcommunity.ca if you have questions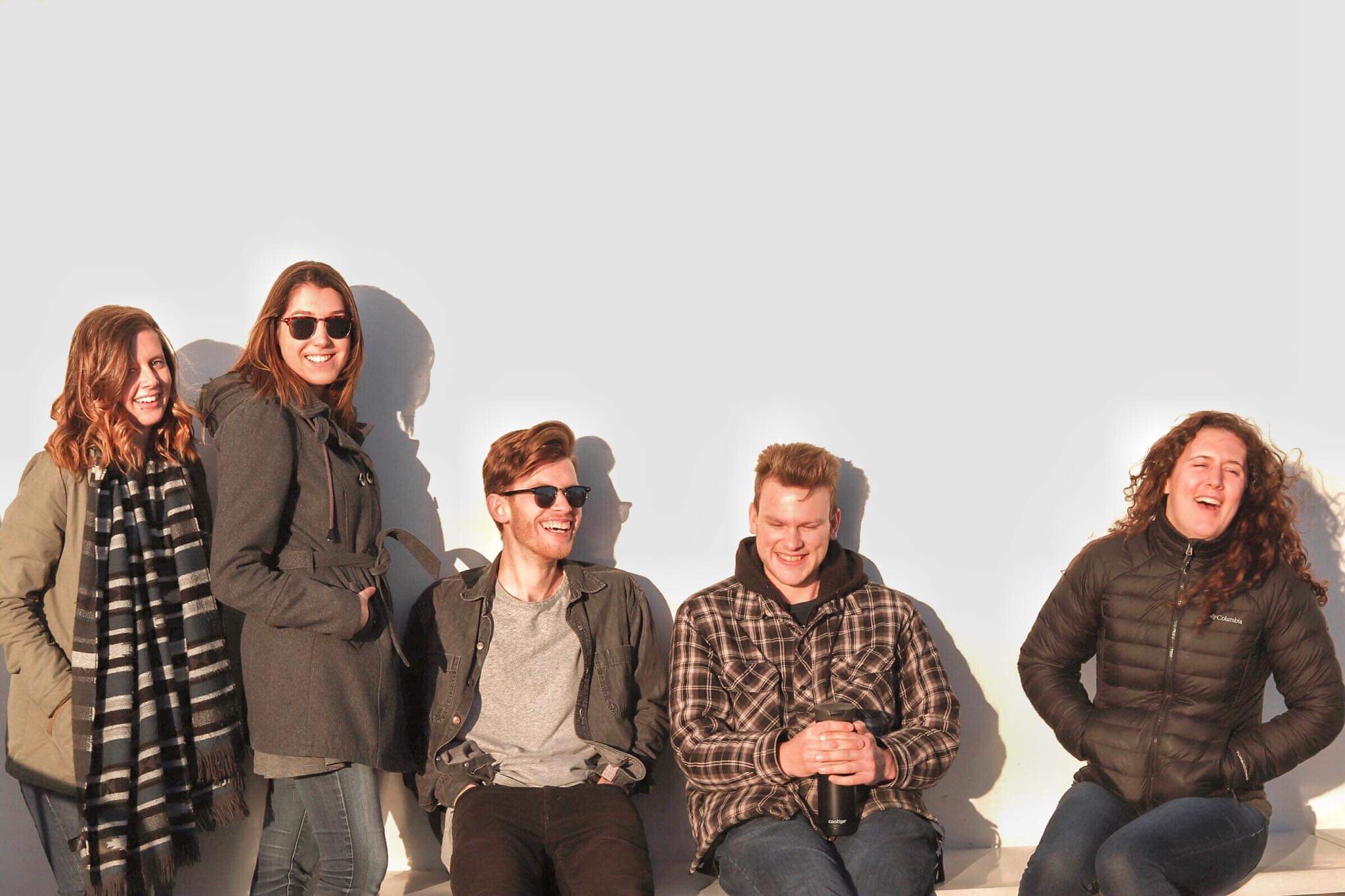 Have ideas for future events? Comments on past events? Want to get involved or serve with us?
Leave a message at connor@friendshipcommunity.ca or fill in the form at the bottom of this page!